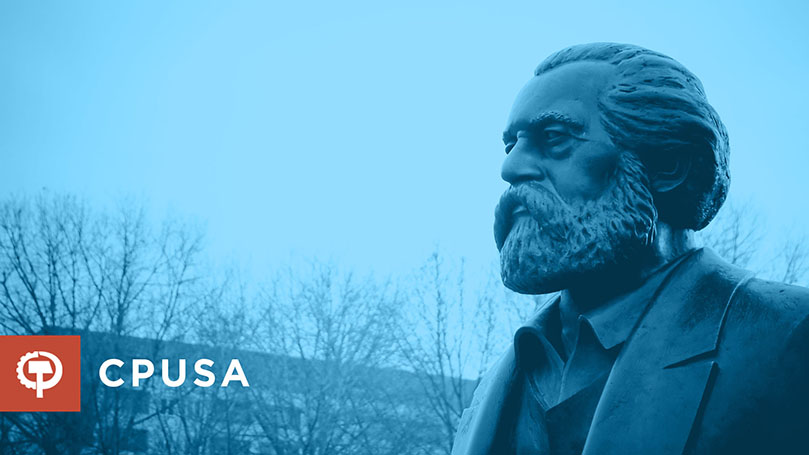 This Marxist IQ focuses on the Communist Manifesto. How much do you remember? You can find a copy here.
1. What does world history until now consist of?
(a) Struggles of kings and emperors for domination;
(b) One damn thing after another;
(c) Class struggle;
(d) Religious wars and struggles for freedom.
2. What is responsible for the establishment of the world market (what we call "globalization" already existed in 1848 when the Manifesto was written).
(a) The growth of colonialism and imperialism;
(b) The international banking system;
(c) Modern industry;
(d) The entrepreneurial spirit.
3. Modern capitalist society created by the bourgeoisie (capitalists), who control the means of production and distribution has basically turned workers into:
(a) Slaves;
(b) Free masters of their fate;
(c) Commodities to be bought and sold;
(d) Members of the middle class.
4. The only revolutionary class capable of building socialism and ending capitalist exploitation is:
(a) The left section of the bourgeoisie itself;
(b) The working class;
(c) The peasants allied with the working class;
(d) The middle class.
5. Capitalism cannot exist without wage labor and wage labor exists exclusively on the basis of:
(a) The ability of capitalists to hire;
(b) The competition of the workers with each other for jobs;
(c) The capacity of banks to underwrite investments;
(d) The expansion of capitalist markets.
Comments