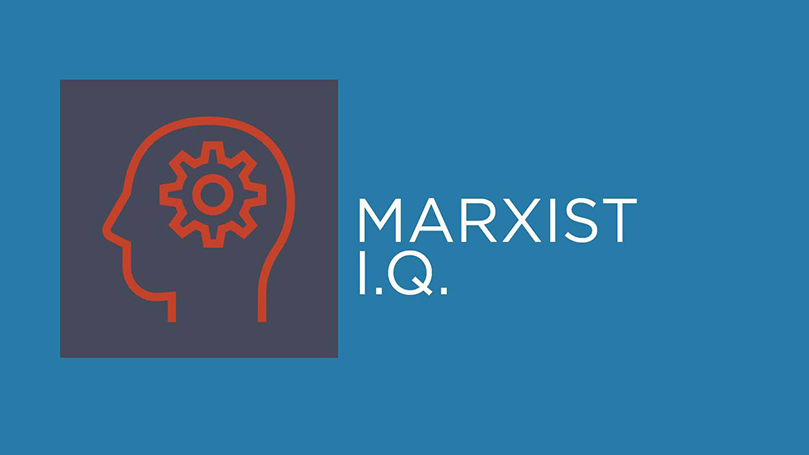 In the Democratic presidential debate, the "moderators" targeted Senator Bernie Sanders with "questions" like "how your health care plan will not bankrupt the country" and "comments" that Iowa is a major center of the private insurance industry.  This Marxist IQ on health care is for our readers and also for CNN.  I am sure Senator Sanders would have no trouble getting the correct answers.
1. Systems of National Public Health Care/Socialized Medicine have been established:
a. In socialist  countries
b. In all developed industrialized countries except the U.S.
c. Only in poor "third world" countries
d. Nowhere on earth
2. Under the present private insurance-for profit U.S. health care system:
a. Americans pay roughly twice as much as citizens in other developed countries for prescription drugs.
b. Americans take roughly twice as many prescription drugs as citizens  in other developed countries.
c. Life expectancy for men and women is below average among developed countries.
d. All of the above
3. The first nation in history to establish universal health care as a right of citizens was:
a. Canada
b. France
c. The Soviet Union
d. Sweden
4. Like all private-insurance–based systems under capitalism:
a. Health insurance companies support the best care available.
b. Health insurance companies stress preventive care.
c. Health insurance companies treat all people equally.
d. Health insurance companies make profit charging the most that they can in premiums and giving as little as they can  get away with in patient benefits.
5. The Obama administration's Affordable Care Act, which Trump and the GOP continue to seek to eliminate entirely, is:
a. Legislation comparable to health care systems in the rest of the developed world
b. An end to the private-insurance–based health care system in the U.S.
c. A limited but significant reform that extends coverage  to many  uninsured people and  bars private insurance companies  from refusing to insure people with prior health conditions
d. An unconstitutional assault upon individual and states' rights
Comments