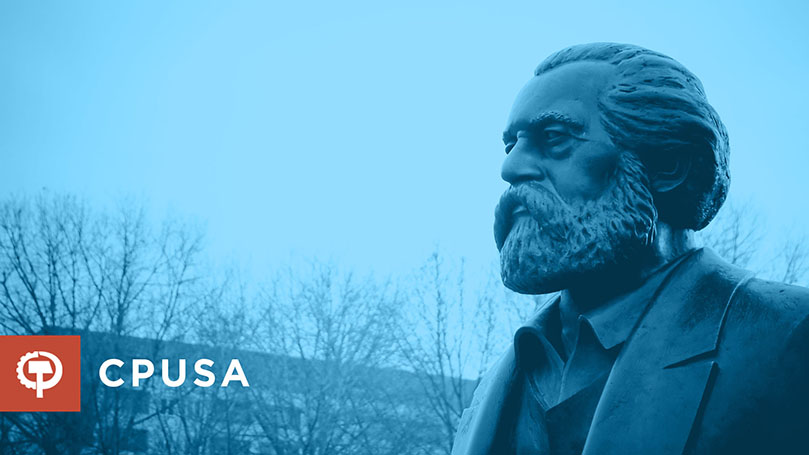 Correct answers.
1. c. They were " wage slaves" chained to the wage system.
2. d. Both positive and negative, because it globalized the exploitation of workers and the class struggle making socialist revolution nationally and internationally more likely.
3. d. all of the above.
4. c. Scientific socialism applied a general theory to empirical evidence, as science does, rather than ignoring or favoring either general theory divorced from empirical evidence or empirical evidence divorced from general theory.
5. d. Develop strategies to unite the various sections of the working class and stress its overall economic and political interests.
6. b. The American revolution of the 18th century.
Score: 0 wrong: Theoretician. Write an article! Teach a class!!   1 wrong: Developed Marxist form a study group, join the party; 2 to 3 wrong: class conscious worker – study harder; 4 to 5 wrong: Danger! deviations possible. study and then study some more lest you drift into the marsh of opportunism!
Comments