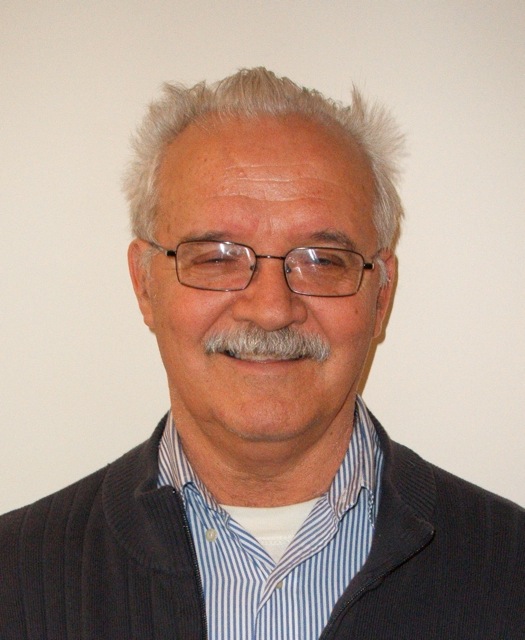 Reprinted form the People's Weekly World
BOULDER, Colorado – Some may call it Conference-a-palooza. Film critic Roger Ebert calls it The Conference on Everything Conceivable. But its more conventional name is 'The Conference on World Affairs' and it's hosted by The University of Colorado.
It's a cherished tradition in this Rocky Mountain town. Some 80,000 people are expected to attend 200 panels, plenary sessions, performances, a spectacular jazz concert and Cinema Interruptus, an annual event with Ebert.
But one thing this year that won't be traditional. Communist Party Chair Sam Webb is one among the 100-plus panelists. This will be the first time a Communist Party leader is participating in the grand Boulder 61-year tradition.
Webb will be part of nine panels, 'ATTENTION: Deficit Disorder!'; 'Family Values: Casualties of the Culture War'; 'Ethics in Government: LOL'; 'Political Candidates: No Room for Non-believers'; 'Are We Stimulated Yet?'; 'Libertarians, Progressives, Communists: Political Outliers'; 'What Makes a Leader' and 'We Are All Socialists Now.'
Plus he will join other panelists on a live broadcast Wed., April 8 8:30-9:20 on KGNU 88.5 FM/1390 AM discussing 'A Public Affair Is Obama's Bipartisanship Sustainable?'
Conference director Jim Palmer said the annual event can only happen because of those enthusiastic volunteers, who every year donate thousands of hours of their time. There really is nothing like the Conference on World Affairs, Palmer said. The Conference on World Affairs is a million-dollar conference that is basically run on a shoestring.
All events are free and open to the public.
'Every year, about 100 Boulder residents volunteer to open up their homes to panelists, agreeing to put up guests who could range from an Irish storyteller, the chairman of the Communist Party USA or a New York Times reporter,' reports local newspaper The Daily Camera. http://www.dailycamera.com/news/2009/mar/29/boulders-conference-world-affairs-labor-love/>
Journalist Molly Ivins, who was a frequent participant, wrote that the event offers astonishing, cross-disciplinary insights, whole new ways of looking at old questions and information that can transform the way you look at things.
Palmer says he believes the increasing audiences are a reaction to todays easy access to information. In an age when facts and figures are available almost instantaneously via the Internet, people are craving context, background, experience; they want texture and substance, face-to-face encounters and exchanges, to help them interpret all the detailed information we now have so readily at hand. This is one of the things the conference does best. Also, it is moving, wild, unpredictable, and fun.
The University of Colorados Conference on World Affairs was founded in 1948 as a forum on international affairs. It rapidly expanded to encompass a huge range of fields including but not limited to: music, literature, environment, science, journalism, visual arts, diplomacy, technology, spirituality, film politics, business, medicine, and human rights.
The list of 2009 participants (and bios, including Webb's) is at http://www.colorado.edu/cwa/participants.html?year=2009
Comments