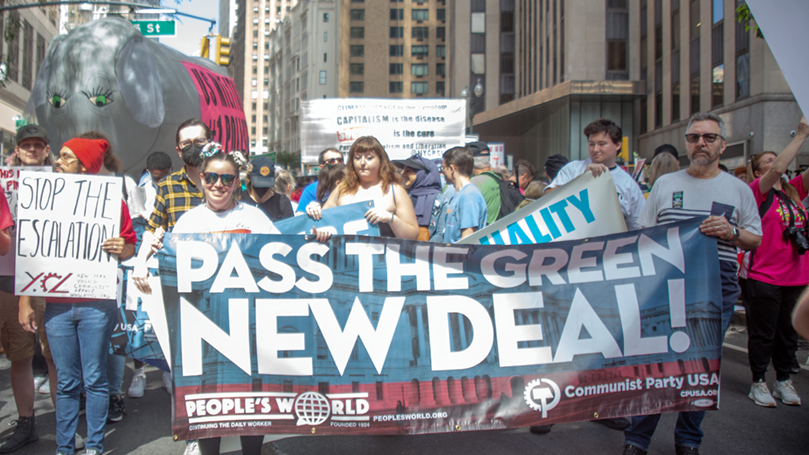 Around 60 members of the Communist Party USA and Young Communist League from across the country gathered in New York City on Sunday, September 17th to join the anti-militarism hub of a mass environmental justice mobilization.
The party was there with tens of thousands. "We marched fists up, 75,000 strong for climate justice at the March to End Fossil Fuels!" says CPUSA co-chair Joe Sims.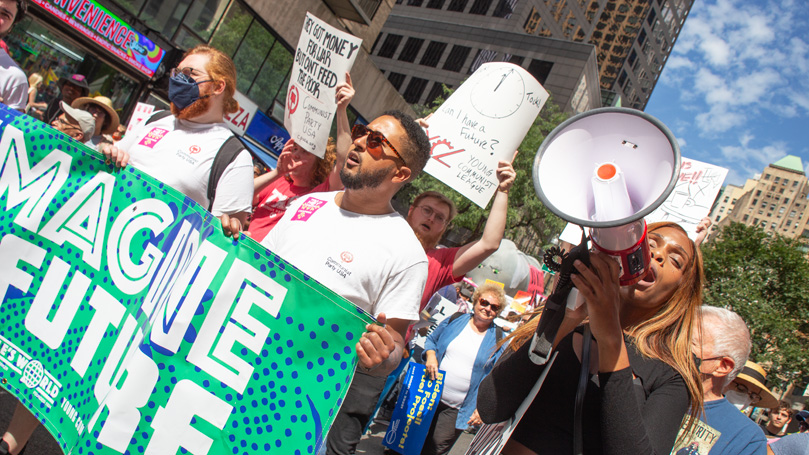 Labor activists, racial equality and immigrant justice groups, women's organizations, and others lined up along Broadway and marched to the east side of Manhattan for a rally near the United Nations, ahead of that body's Climate Ambition Summit.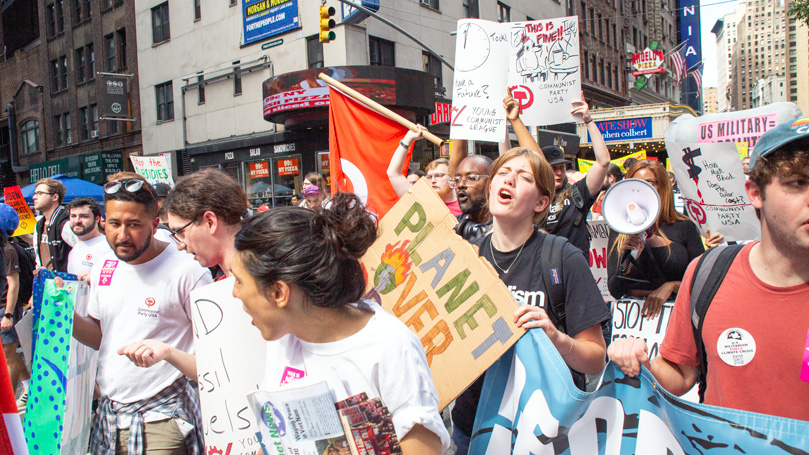 Activists from many different peace organizations, including CPUSA, were there to point out the elephant in the room — that the U.S. military is the single largest institutional emitter of fossil fuels in the world.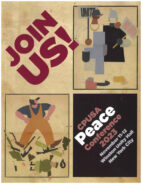 They called for major cuts to the U.S. military budget, and moving those resources to serve human needs, including green jobs and building a renewable energy infrastructure.
While marching ahead of the UN summit to put pressure on national leaders to end fossil fuels and cut the military budget (and pointing toward the 2024 elections), CP members also issued a call to join another important meeting taking place in NYC in November — a conference to help build a broad, working-class-led peace movement in the U.S.
That national meeting will take place at the Winson Unity Hall in NYC on November 11–12.
Media: CPUSA. More photos of the march available here.
Comments