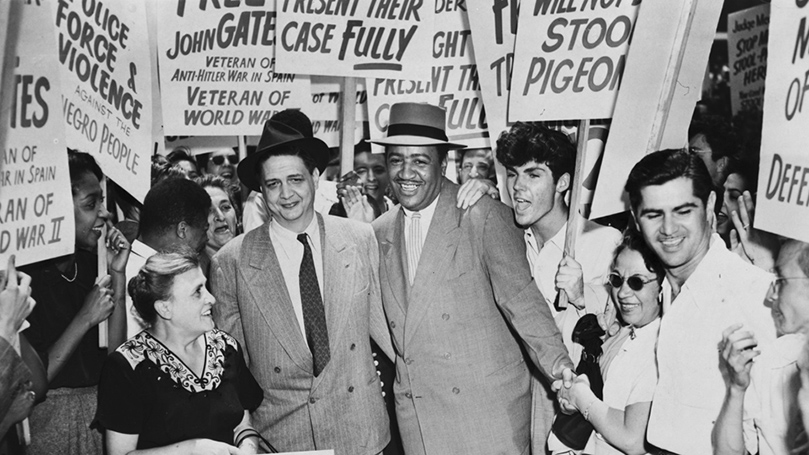 Using newspapers, election materials and historical documents, this webinar explores the unique set of circumstances leading to Ben Davis Jr. becoming a "communist councilman" from Harlem and the persecution he faced at the beginning of the Red Scare.
Davis was sentenced to five years in prison after he was a defendant in the first of the Smith Act Trials. Dr. White considers lessons from his life, the way he was portrayed in media and reassess his impact on the American left and working-class movement.
Editor's Note: Dr. Prince White, the author of this webinar, passed away after a brief illness earlier this year.
Comments