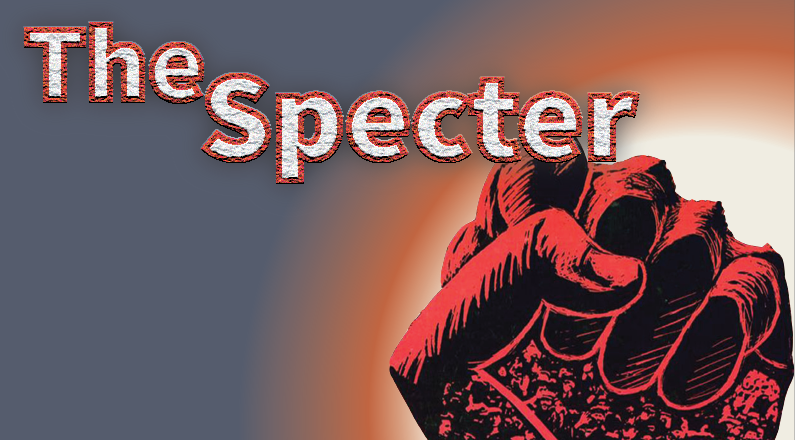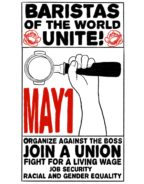 The Specter's Dante sits down with Nicholas Danby, a member of the Communist Party and a local barista organizer in the SF bay area. Dante and Nick discuss organizing tactics of baristas throughout SF and the country and talk about different ways to organize labor through unions, worker cooperatives, and more. Nick also details the current struggles of coffee workers and challenges they face for living wages and fighting discrimination in the workplace.
Follow Nick at @theloadingz0ne (instagram) and also follow Coffee At Large and Bay Area Coffee Collective and learn how to get involved if you are a barista.
The Specter is haunting podcast platforms!  Check us out  on iTunes, Google Play, Spotify, and Stitcher.
Comments